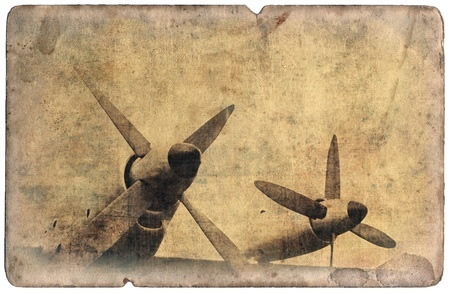 Is Your Webstore a Dead Horse…?
Most of the e-commerce websites today are dead horses not being able to harness the maximum or even mediocre potential of economy.
The Best Lesson is to Get Off and Quickly Find a New Mount.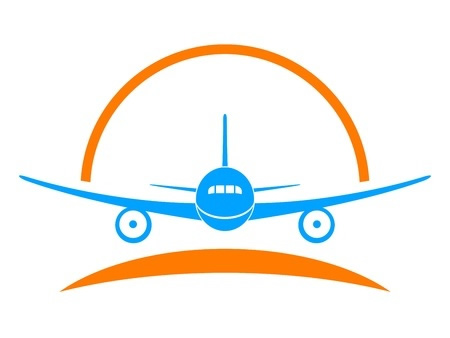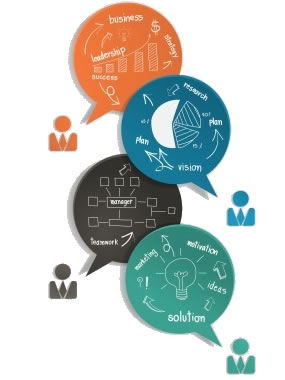 SWI has proven Strategies to make your ecommerce website a Success.
Store interface should be a pleasing experience for the shopper.
Managing an on-line store should be an effortless exercise for the store owner.
Store owner should not be burdened with technical complexities.
Store owner should not have to make an expensive investment in terms of hardware and software.
Store owners should be in total control of the store without requiring our intervention.
On-line stores must be 100% secure.