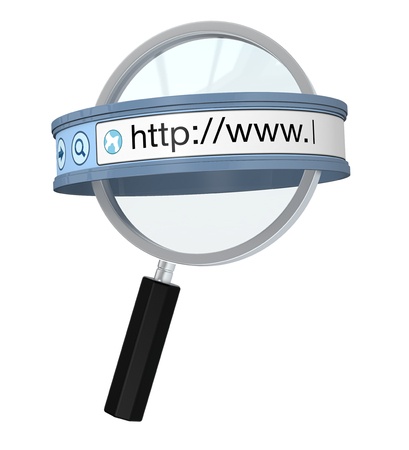 When…..
61% of Internet users Research Products online.
44% of Online Shoppers begin by using a Search Engine.
57% of TV viewers use the web simultaneously.
Worldwide, 131 Billion Searches per Month are conducted on the Web.
Your potential customers are not using your products or services to get to your websites, they are using keywords to get to your products/services and that's why it is imperative to rank high for keywords that will result in sales not just any keywords.
At Simple Web Inc. you will find that we spend majority of our time in planning and strategy for your strong online presence.