Don't Waste the Opportunity to Make a Great First Impression!
Your Website announces your Brand and Business to the World and should be the Center of your Strategic Marketing Plan.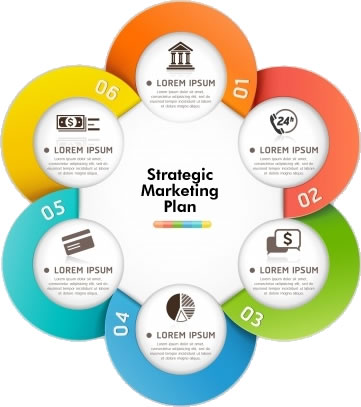 The professionals at Simple Web understand the importance of an effective website. It conveys your brand, creates a business image, and provides valuable information to prospective customers. You want your website to work within a larger strategic marketing plan and to serve a functional role. It must be easy to navigate, adaptable to mobile technology, and effective at gathering important lead intelligence and data.
We'll utilize our website design knowledge to meet your specific needs including:
Website design

If you're in need of a new website we can certainly help. We'll work with you to create a website that integrates the latest in inbound marketing strategies and generates more leads.

Website redesign

Is your website working? It may be time for a redesign. The Market Inbound team is experienced with refreshing the design, upgrading the architecture, and enhancing the existing layout.

Marketing plan

Your website design or redesign will include landing pages to capture new leads, a targeted SEO strategy, and a connection with your social media and email campaigns.

Ongoing monitoring

As your business grows and changes your website needs will likely change as well. We'll work with you in a consulting role to ensure the website continues to meet the changing needs of your business and marketing plan.