A JOURNEY OF A THOUSAND MILES MUST BEGIN WITH A SINGLE STEP…. -LAO TZU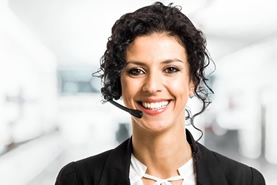 We're always happy to hear from you and there are various ways you can contact us. Please choose an option below that meets your needs.
If you want us to contact you please fill the form below and one of our Business representatives will contact you within 24 hours.