Simple Web Inc, an India based web design agency, established in 2002, has built optimized websites for small to medium sized businesses in various industries. We've helped home builders, created appetizing graphic enriched websites for restaurants, and built affordable & customized websites for independent businesses of all stripes. We've provided services to businesses across North America, Europe, and Australia.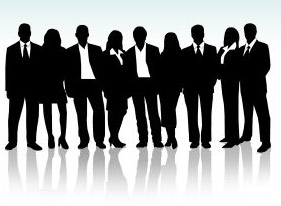 We know that having a strong online presence is an important aspect of your overall online business strategy and we ensure achieving that goal by taking care of architectural elements of an effective web presence and by increasing website engagement through engaging content and graphics.
Outsource project management to offshore development companies
We saw the need to extend our services for our agency partners to outsource project management and so we did it. Why? For two reasons – 1. sometimes even we were not able to take on all the projects that were coming our way but our clients needed us to manage their projects 2. Some of our agency partners work with more than one offshore agencies, we found that it was extremely difficult for our partners to work through different time zones and still escape the language barrier.
So, what does that mean – we become extension of your team and just manage projects from start to end for a small fee in the time zone where your development work is taking place. It is that simple!!